We are an association of qualified teachers, with experience in different types of setting including actual school environments. We offer to our associates a wide variety of services, including, but not limited to, language teaching, both foreign languages and Italian for non-natives in Macerata.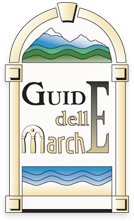 We offer courses and laboratories in a diverse array of levels, modalities and price tags, some of which specifically aimed at foreigners who wish to learn Italian, either already living in Italy or as a part of a study holiday, thanks to our partnership with the local association of tour guides.
We also prepare and lead assisted study programs and tutoring sessions, generic and specific, and educational games and activities for children and teens, individual and in small groups, not only about languages.
Our services also include translating, interpreting and localizing, and qualifying courses for private and public institutions.
To discover all of our activities bookmark this page, or contact us at associazione@pandorascuola.it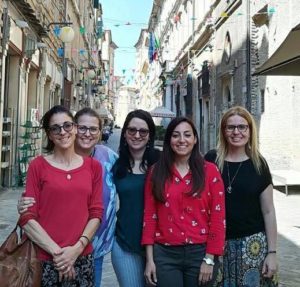 News